The gra­ti­fying result: Ebner Stolz moves up in the ran­king from 84th to 37th place! More than 100 lawy­ers curr­ently work for Ebner Stolz; about 30 of them were newly hired last year. The com­pany is said to offer attrac­tive career oppor­tuni­ties - the sur­vey parti­ci­pants con­sis­tently gave it top marks - in con­trast to the rest of the legal mar­ket. The pro­por­tion of women among asso­cia­tes and coun­sel at Ebner Stolz is around 50%.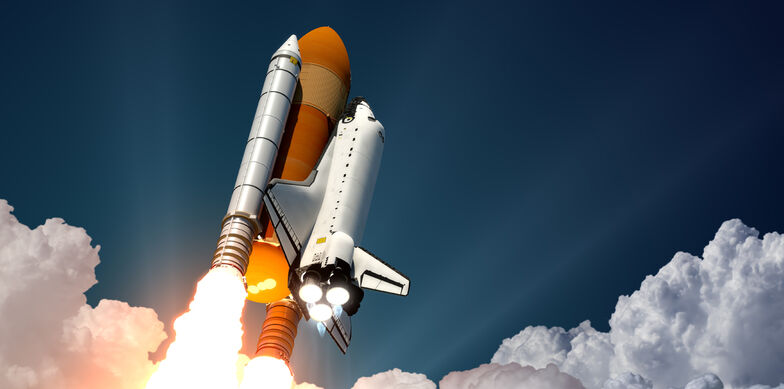 What makes the work at Ebner Stolz uni­que for the young lawy­ers is the close exchange with audi­tors, tax and mana­ge­ment con­sul­tants as well as the joint trai­ning. In con­trast to other con­sul­ting firms, the lawy­ers do not work in silos - a view beyond the hori­zon is allo­wed and even desi­red. Unlike in the past, the tax con­sul­tant exam at Ebner Stolz is no lon­ger a must for young lawy­ers - there is plenty of scope to shar­pen one's own legal pro­file and open up new mar­ket oppor­tuni­ties. Thus, the com­pany not only emp­loys clas­sic cor­po­rate and labor law spe­cia­lists, but also experts in many other areas such as IT law, insol­vency law, ban­king and capi­tal mar­ket law, cri­mi­nal law or even medi­cal law.
Even under heavy wor­k­loads, the Ebner Stolz Asso­cia­tes give top marks in terms of work-life balance thanks to fle­xi­ble wor­king time models.