In the Asia-Paci­fic region, Nexia advan­ced two places to 11th place. Its ran­king in Europe (7th) and North Ame­rica (9th) remai­ned unchan­ged.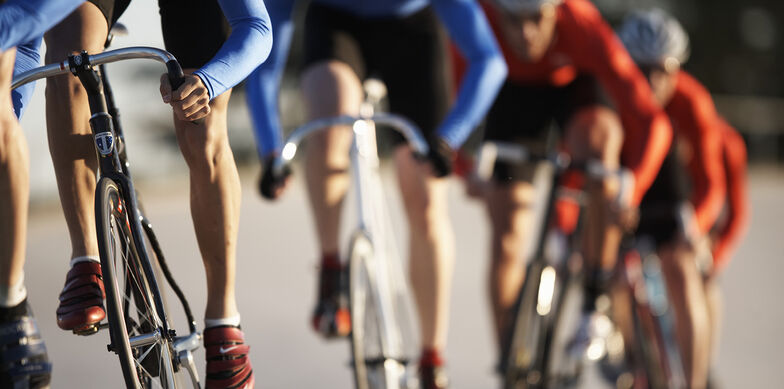 Nexia's fee income world­wide inc­rea­sed by 13% com­pa­red to 2016, with the Asia-Paci­fic region pos­ting the stron­gest growth at 62%. In this region, China more than dou­b­led its ear­nings for the second year in a row. Nexia mem­bers repor­ted 8% growth in Europe, North Ame­rica and Latin Ame­rica.
As a lea­ding mem­ber of Nexia, Ebner Stolz has direct con­tacts with more than 28,000 emp­loyees in over 115 coun­tries. This net­work con­ti­nues to grow: in China, France, Lithua­nia, Nepal and Saudi Ara­bia, the net­work has taken on new mem­ber firms. Ger­man cli­ents bene­fit from a cross-bor­der pool of expe­ri­ence and know­ledge - while main­tai­ning high qua­lity stan­dards, which Ebner Stolz plays a deci­sive role in sha­ping.
The above-average reve­nue growth in recent years is thus also an expres­sion of the app­re­cia­tion of the effi­ci­ency of our inter­na­tio­nal net­work by our cli­ents, who also want strong sup­port from estab­lis­hed local part­ners abroad.
(Source: press release of Nexia Inter­na­tio­nal)