The reform also inclu­des tax breaks. Income from pat­ents and rights will be lar­gely sub­ject to tax breaks at can­to­nal level using a patent box regime. In accor­dance with the regu­la­ti­ons of the indi­vi­dual can­tons, rese­arch and deve­lop­ment expen­ses in Swit­zer­land will be deduc­ti­ble in the amo­unt of up to 150% of the actual costs incur­red. The notio­nal inte­rest deduc­tion gran­ted on exces­sive share­hol­ders' equity at federal level will also be pos­si­ble at can­to­nal level. Howe­ver, upwards of a cer­tain mini­mum share­hol­ding, at least 60% of divi­dends will be taxed.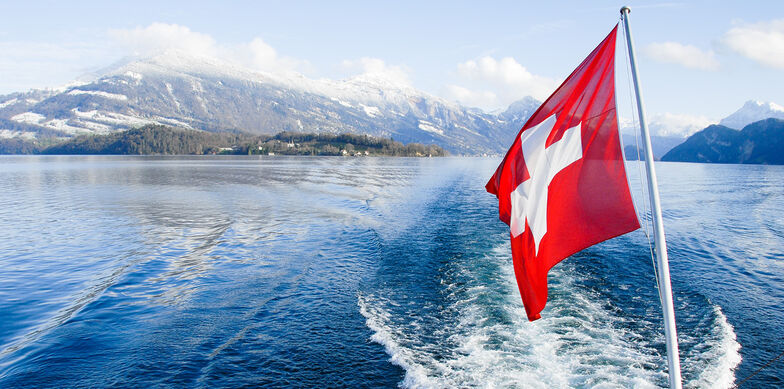 Mathias Josi from our Swiss Nexia part­ner T + R AG ans­wers all of our ques­ti­ons on what will hap­pen next.
Mr. Josi, were you sur­pri­sed that Swiss voters rejec­ted the cor­po­rate tax reform?
No, the wide­s­p­read uncer­tainty regar­ding the spe­ci­fic effects indi­ca­ted some time before the refe­ren­dum that the reform would pro­bably be rejec­ted.
So what will hap­pen next? Is cor­po­rate tax reform in Swit­zer­land now off the table?
Poli­cy­ma­kers agree that a new draft must be drawn up as quickly as pos­si­ble. The spe­cial taxa­tion regime for what are known as "spe­cial sta­tus com­pa­nies" will be abo­lis­hed. Which other ele­ments will be inte­g­ra­ted into a new draft remains a topic of politi­cal dis­cus­sion. The Federal Finance Depart­ment is expe­di­ting work on a new ver­sion of the reform under the title Steu­er­vor­lage 17. The basic para­me­ters of the new bill are expec­ted to be pre­sen­ted to the Federal Coun­cil in June 2017 for deci­sion. Howe­ver, an amen­ded reform is unli­kely to come into force before 2020.
What effects will the pro­po­sed legis­la­tion have for for­eign inve­s­tors, say for­eign com­pa­nies with Swiss sub­si­dia­ries?
None in the short term, but at the moment there is natu­rally a cer­tain deg­ree of legal uncer­tainty, which is to be redres­sed as swiftly as pos­si­ble through Steu­er­vor­lage 17.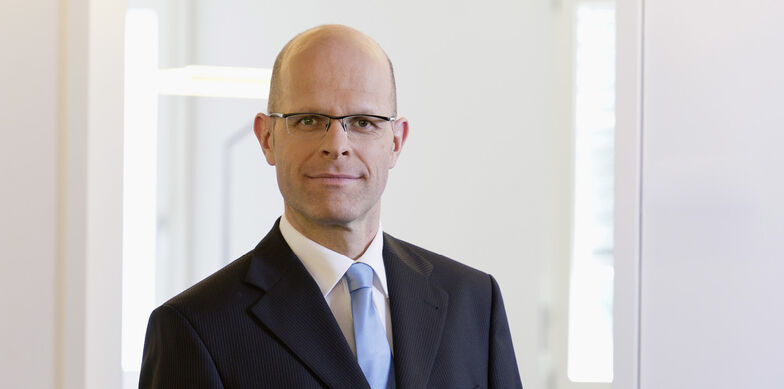 © Matthias Josi, T + R AG
Will this tem­porary halt to the reform plans hurt Swit­zer­land as a busi­ness loca­tion?
It cer­tainly won't help. It is now up to the politi­cal deci­sion-makers and ulti­ma­tely again up to voters, perhaps, to off­set any poten­tial adverse effect as quickly as pos­si­ble.
Are there other plan­ned chan­ges in tax law that are rele­vant for for­eign com­pa­nies which are active in Swit­zer­land?
No other chan­ges in tax law are plan­ned at pre­sent. The focus is on Steu­er­vor­lage 17, which – as men­tio­ned above – will eli­mi­nate the spe­cial tax sta­tus that is important for many for­eign com­pa­nies. It will be inte­res­ting to see whe­ther indi­vi­dual can­tons make per­cep­ti­ble cuts in pro­fit tax rates of their own accord in the meantime. The attrac­tive­ness of indi­vi­dual loca­ti­ons from a tax per­spec­tive is expec­ted to remain unchan­ged with effec­tive mini­mum tax rates of 12% or 13%.