Small and family-ope­ra­ted busi­ness would be sub­ject to a maxi­mum tax of 25% on their income ins­tead of the cur­rent indi­vi­dual income tax rate.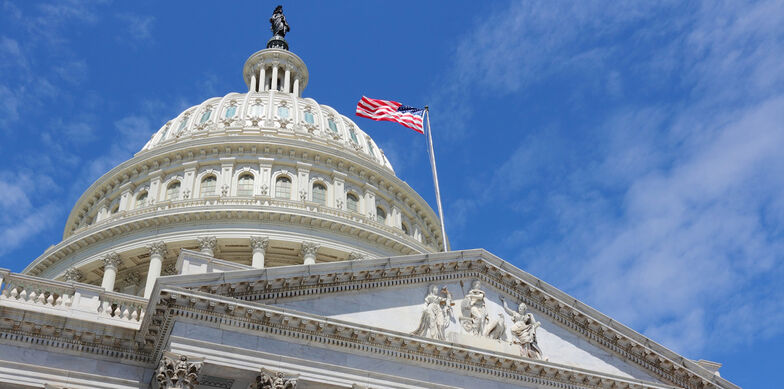 Note
If the tax rate on com­pany pro­fits in the Uni­ted Sta­tes is redu­ced to below 25%, it may be necessary to exa­mine from the Ger­man per­spec­tive whe­ther the CFC rules of the For­eign Taxa­tion Act would be trig­ge­red by an invest­ment in com­pa­nies in the Uni­ted Sta­tes.

To boost the US eco­nomy, for a period of at least five years, expen­ses for new invest­ments will be able to be amor­ti­zed imme­dia­tely. Further­more, a ter­ri­to­rial sys­tem is to be intro­du­ced, whe­reby US com­pa­nies will have to pay taxes on their pro­fits gene­ra­ted in the US. Arran­ge­ments to safe­guard the US assess­ment base are still to be drawn up. To eli­mi­nate incen­ti­ves to avoid taxa­tion of for­eign pro­fits dis­tri­bu­ted to the USA, such pro­fits are to be sub­ject to a one-time taxa­tion at a low tax rate, with a dis­tinc­tion made bet­ween illi­quid assets and liquid assets.

The tax rate for per­so­nal income taxa­tion, which curr­ently has seven levels from 10% to 39.6%, is to be redu­ced to three levels (10%, 25% and 35%). The stan­dard deduc­tion for indi­vi­duals and mar­ried cou­p­les is to be rai­sed from the cur­rent USD 6,350 and USD 12,700, respec­ti­vely, to USD 12,000 and USD 24,000, respec­ti­vely. The alter­na­tive mini­mum tax (AMT) is also to be eli­mi­na­ted. This curr­ently pro­vi­des for an alter­na­tive basis for a hig­her taxable income, which is sub­ject to a lower tax rate (28%).

The details of the tax reform are to be deci­ded by the pro­per com­mit­tees of the US House of Rep­re­sen­ta­ti­ves and the US Senate. The coun­ter-finan­cing of the reform plans will also have to be cla­ri­fied.